CCK9 Dog Training is a unique approach to training your dog to have impeccable manners and complete off-leash control, all without the need for a leash or collar. We do not use treats, clicker, toys, tugs, or E-collars to train your dog. We use a simple method of communication and direction to motivate your dog. We train all breeds, and all sizes, big or small.
CCK9 is a full-service dog training facility, located in Wainfleet, Welland, Port Colborne, Vinland, Pelham, Grimsby, Dunnville, and Niagara Falls, Ontario.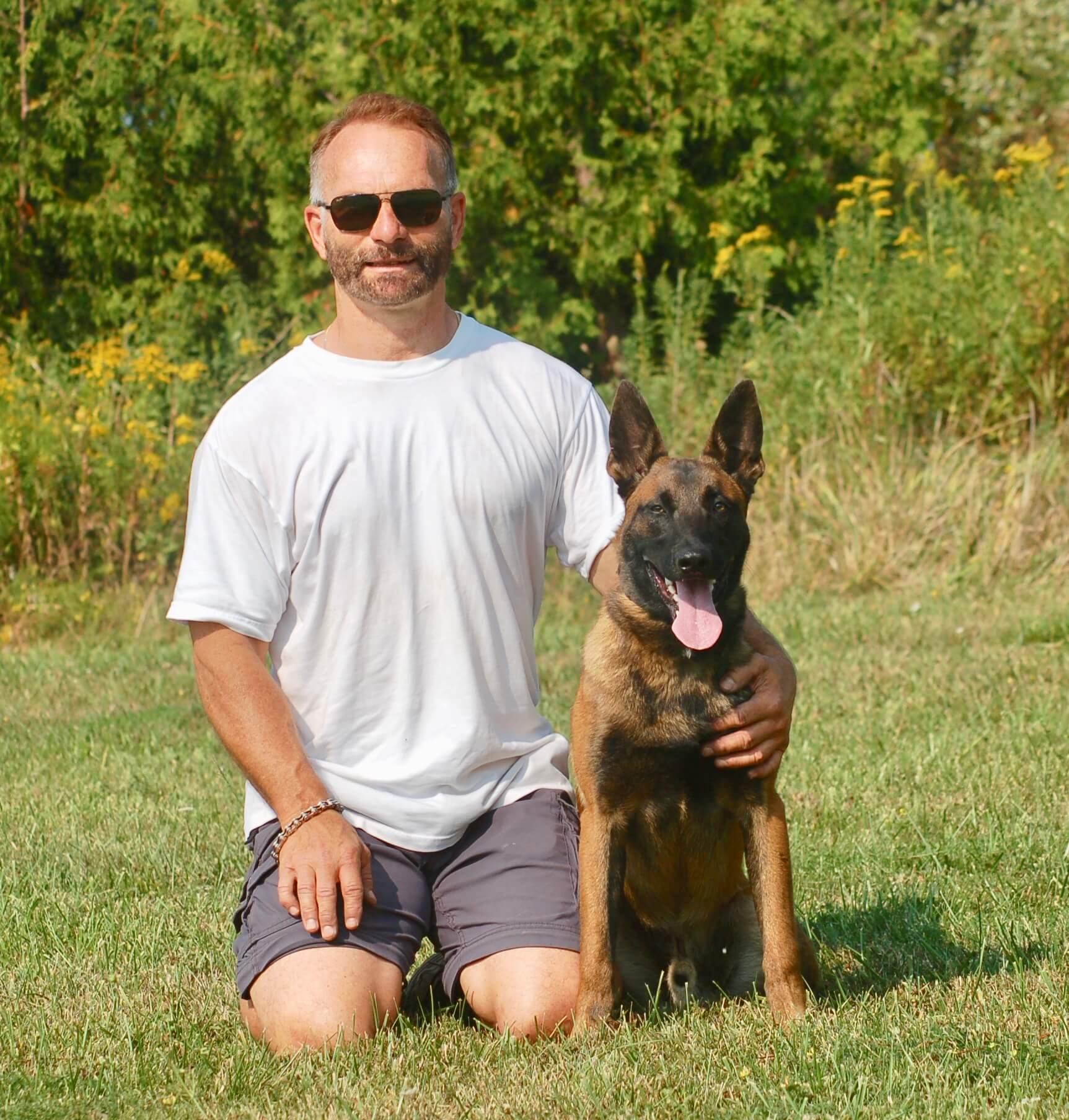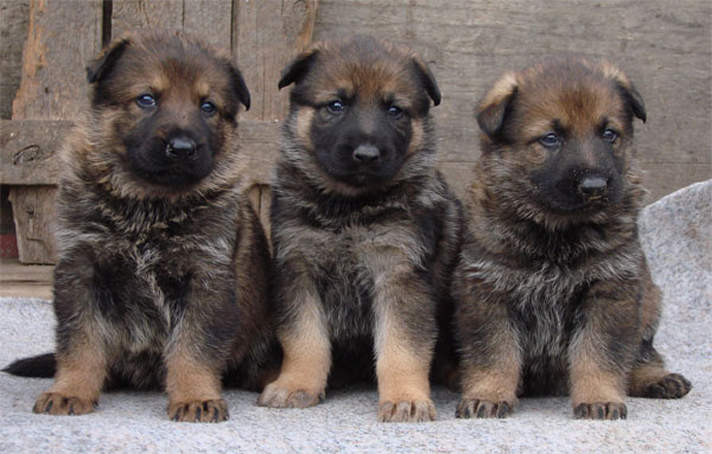 Get off to the right start with a puppy session designed specifically for your Puppy. The puppy training session covers the basic obedience commands of sit, down, stand, come, stay, heel.
Training should be fun and begin with your puppy as soon as you bring it home. See our blog for House Training, Create Training articles.
OVERVIEW:
A one hour PRIVATE family session.
Five Week Program.
All Breeds.
All family members participate in the training.
INCLUDED:
Phone support after sessions.
AGE REQUIREMENT:
PREREQUISITE:
Proof of immunization required.